A proud Australian IT Development Company delivering innovative solutions that work. Our solutions have received global recognition by independent industry analysts and achieved the ultimate stamp of approval by product acquisition. Our background story below is worth a read. Clive Smith.
Business Intelligence - Product
In 2007 the Xtraction product started as an idea.  Over the next 8 years we took the idea and went on a journey.
In 2015 we sold the Xtraction product and company to LANDESK.  In 2017 LANDESK and HEAT Software merged to form Ivanti.
Xtraction continues to deliver and provide value, a testament to our hard work and dedication, turning an innovative idea into reality.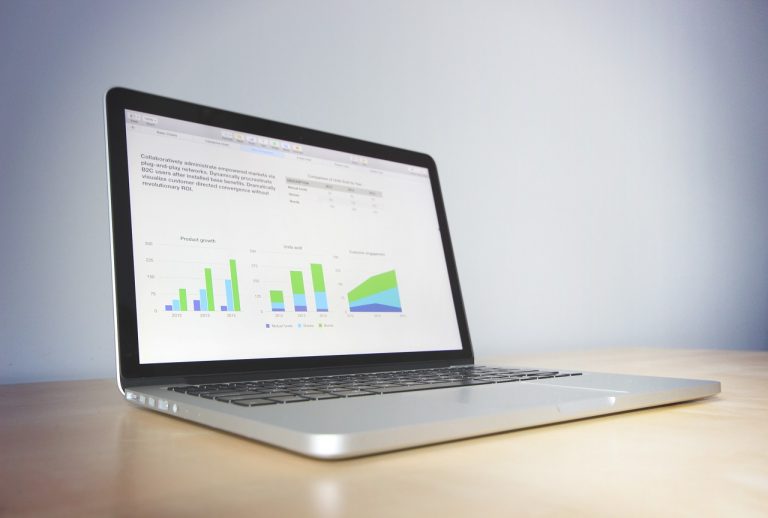 Professional Service Company
In 2002 we founded Hagrid Solutions to provide professional services specialising in IT Service Management and Systems Automation. Our clients included ANZ, NAB, Sensis, Westfield, TAB Limited, Tabcorp and Fujitsu.
When the overseas independent industry analyst firm Gartner ranked us as a "Cool Vendor" in 2011, we knew we must be doing something right! Cool Vendor is one of Gartner's hottest programs and widely read research profiling smaller vendors, and it provides clients exposure to new and innovative technologies and services. Gartner publishes Cool Vendor research across almost 100 different areas highlighting lesser-known, emerging vendors that are often unknown due to their small size and relative immaturity.
Web and Mobile Application
In 2018 we developed a niche monitoring and reporting solution for the Melbourne Racing Club (MRC). The project involved the installation of camera equipment and weather instrumentation, working closely with the track managers to capture their track reports. We proudly assisted MRC in leading the way with the release of a digital real-time track and weather mobile application. Joining the dots of information resulted in the development of the Raceday app, which is available in both the Apple App Store for iPhone and Google Play for Android. Public interest was incredible with over 6K hits in a couple days after a tweet by the MRC track manager, Jason Kerr. The successful release of the Raceday app for MRC was later followed by the release of other apps from the Victoria Racing Club and the Moonee Valley Racing Club.
Web and Mobile Application
In 2020 we developed a mobile application designed and field tested in conjunction with horse professionals, property owners, vets, farriers, dentists, transport companies, breeders and owners. The inexpensive product enables comprehensive horse management and traceability from a mobile app, helping horse owners and handlers save time and money. This application is the cornerstone of equine traceability and biosecurity. Due for release soon.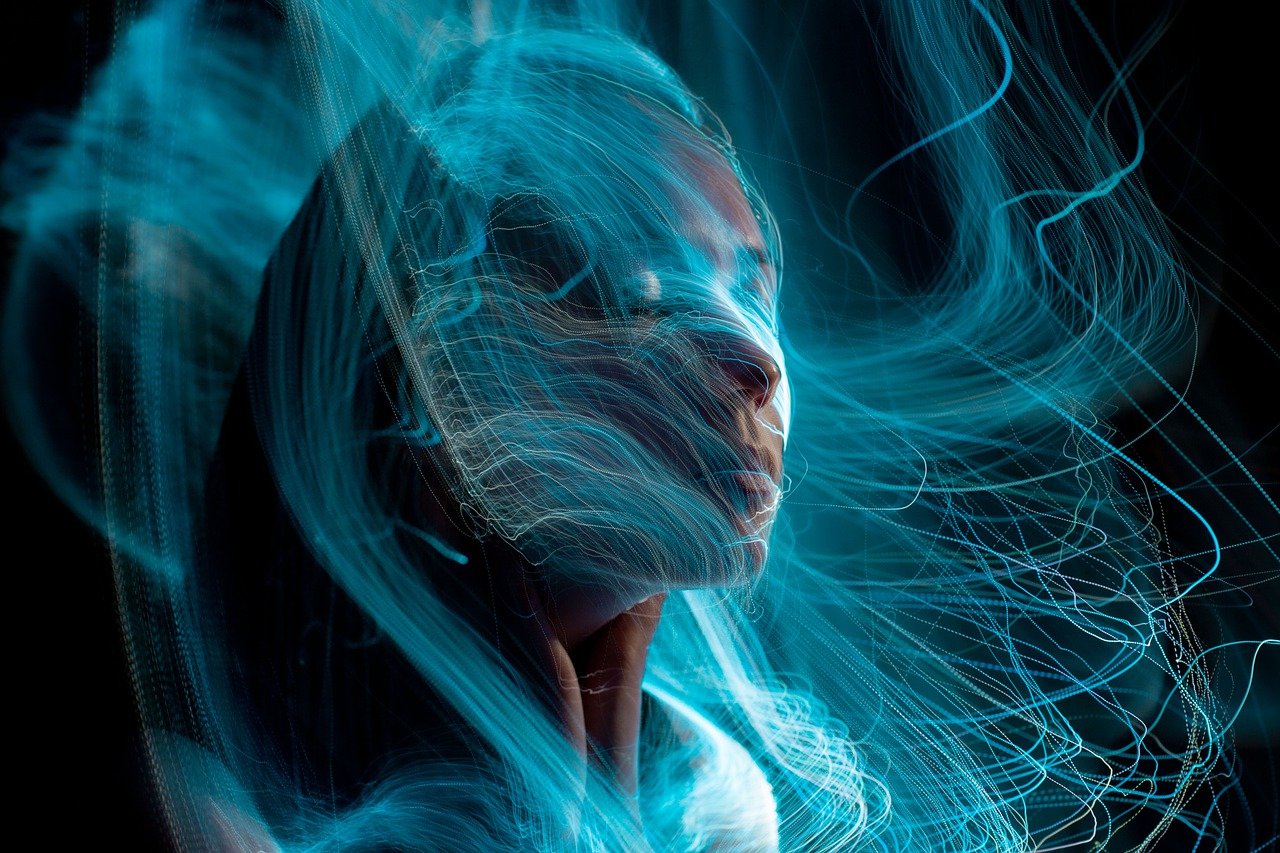 Company startups
Brainstorming
Product strategy
Business planning
Program development
Go to market
Hosting
Leverage our experience of over 35 years working in IT, within Australia and globally.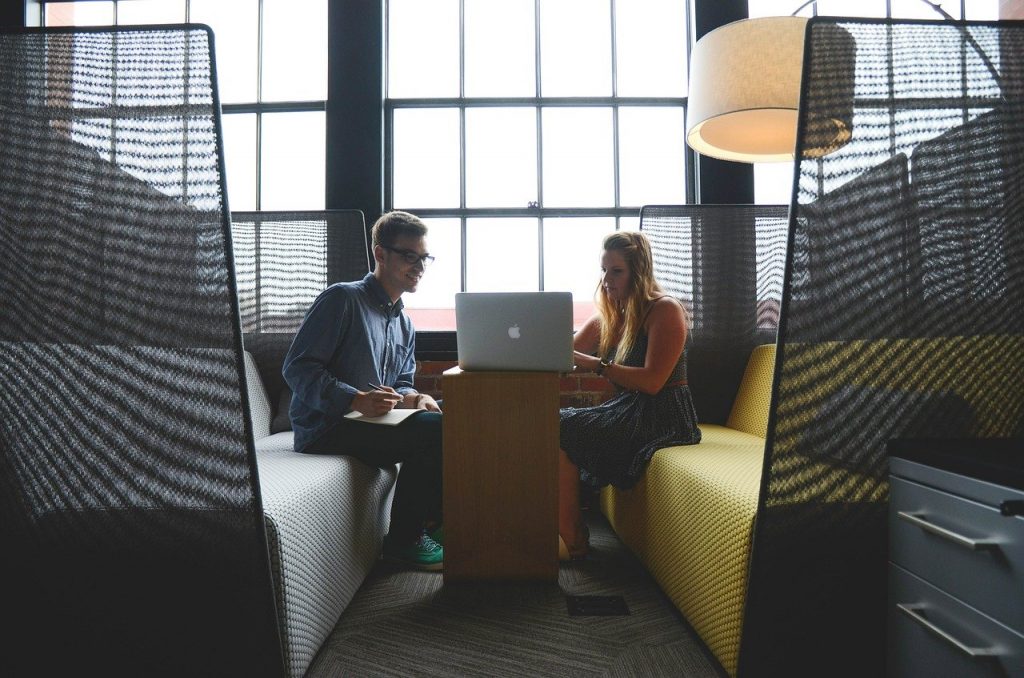 Company setup
Accounting
Exit planning
Local and os tax planning
Legal
Banking
Insurance
We can design, build and deliver a full end-to-end solution on a platform that best suits the application.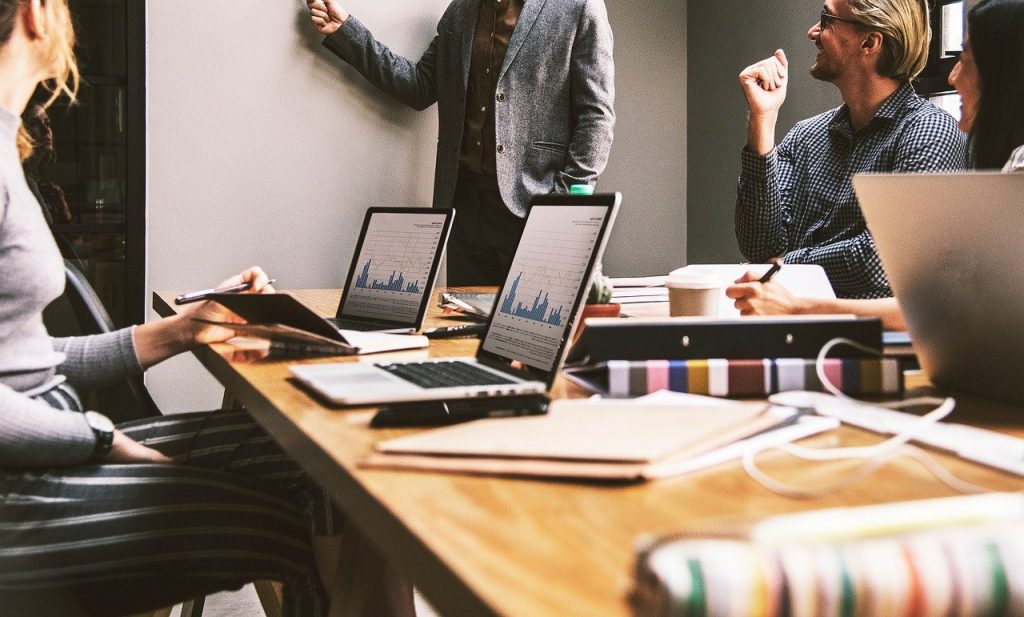 Web applications
Mobile applications
Data security
Database design
Systems integration
Business intelligence
Hardware integration